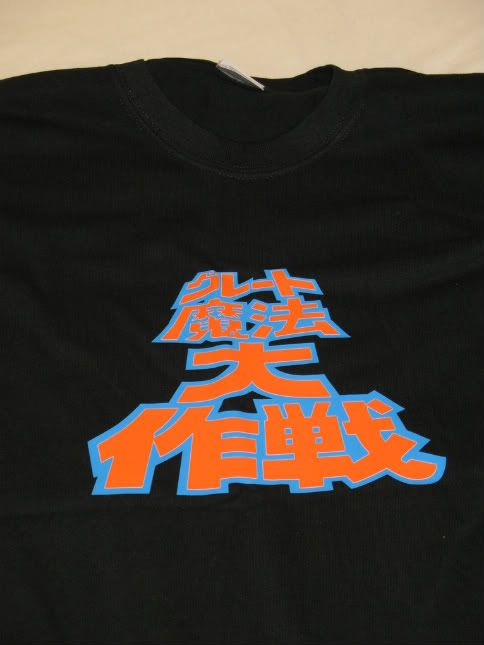 this guy
makes awesome videogame and some other kinds of shirts.
theyre rad. i want a lot of them. shipping is high though, because hes in the UK.
these
shirts come from this company that makes mostly kitchy videogame shirts. they do have this boss collection of shirts made from rom loading screens that show the
garbled sprites and stuff. theyre pretty rad.
Labels: shirts